KG Mobility Showcases 3 new concepts & the new Torres EVX : Cutting-Edge Technology at Seoul Motorshow 2023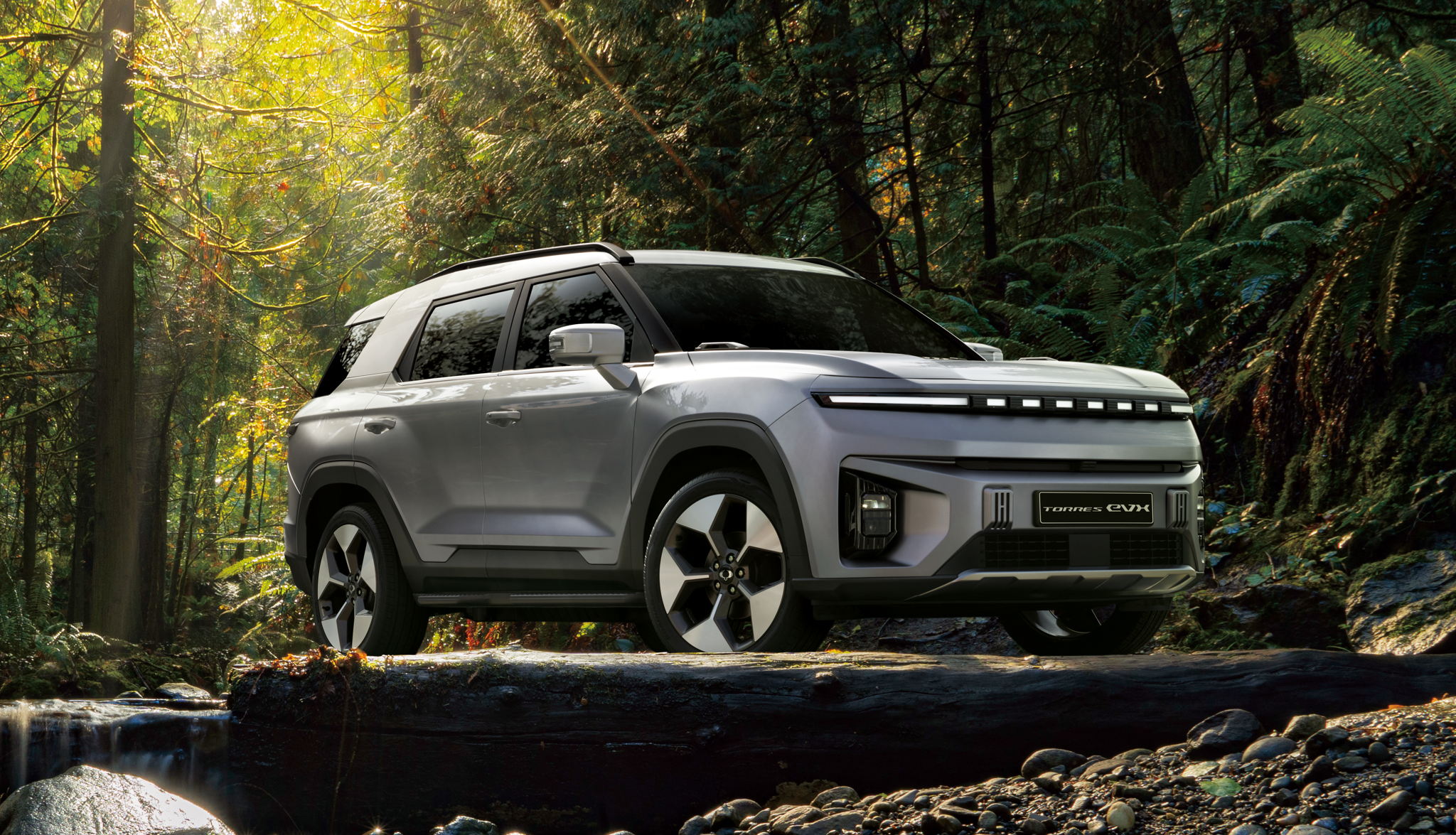 SEOUL, SOUTH KOREA - KG Mobility, a leader in innovative mobility solutions, is proud to announce its participation in the Seoul Motorshow 2023. The company will showcase its latest technological advancements and product innovations at the event, which will take place from March 30th to April 9th at the KINTEX exhibition center.
As an important actor in the field of smart mobility, KG Mobility is dedicated to improving the quality of life of people through its state-of-the-art products and services. The company will be displaying a wide range of cutting-edge technology at the Seoul Motorshow, including its latest electric vehicles, autonomous driving technology, and advanced safety features.
"We are excited to showcase our latest technological innovations at the Seoul Motorshow," said the spokesperson for KG Mobility. "Our goal is to bring smart and sustainable mobility solutions to people around the world, and we believe that the Seoul Motorshow is an excellent platform to showcase our expertise and products." The company has a strong commitment to sustainability and has been actively promoting green transportation solutions in South Korea and beyond.
Visitors to the Seoul Motorshow will have the opportunity to explore KG Mobility's products and services, as well as interact with the company's team of experts. The exhibition will also feature several interactive displays and demonstrations that showcase the company's technology and innovations.
KG Mobility is confident that their products and solutions will help transform the way people move and live, and we are excited to share our vision with the world."
About KG Mobility:
KG Mobility, the former SsangYong Motors, is a ​ provider of smart mobility solutions, with a focus on electric vehicles, autonomous driving technology, and advanced safety features. The company is committed to promoting sustainable transportation and has a strong presence in South Korea and other markets around the world. For more information about KG Mobility, please visit www.kgmobility.com
Concept Cars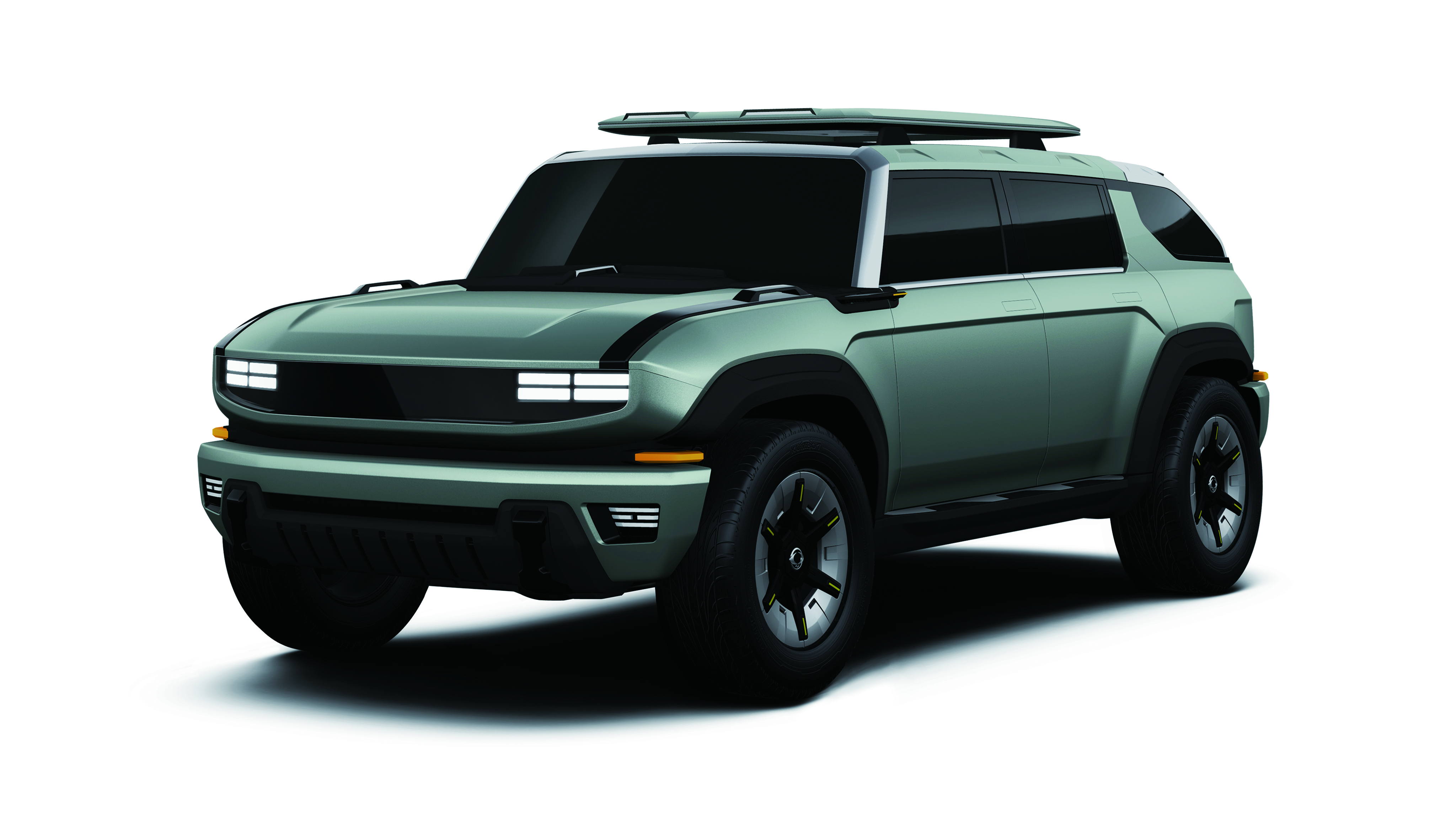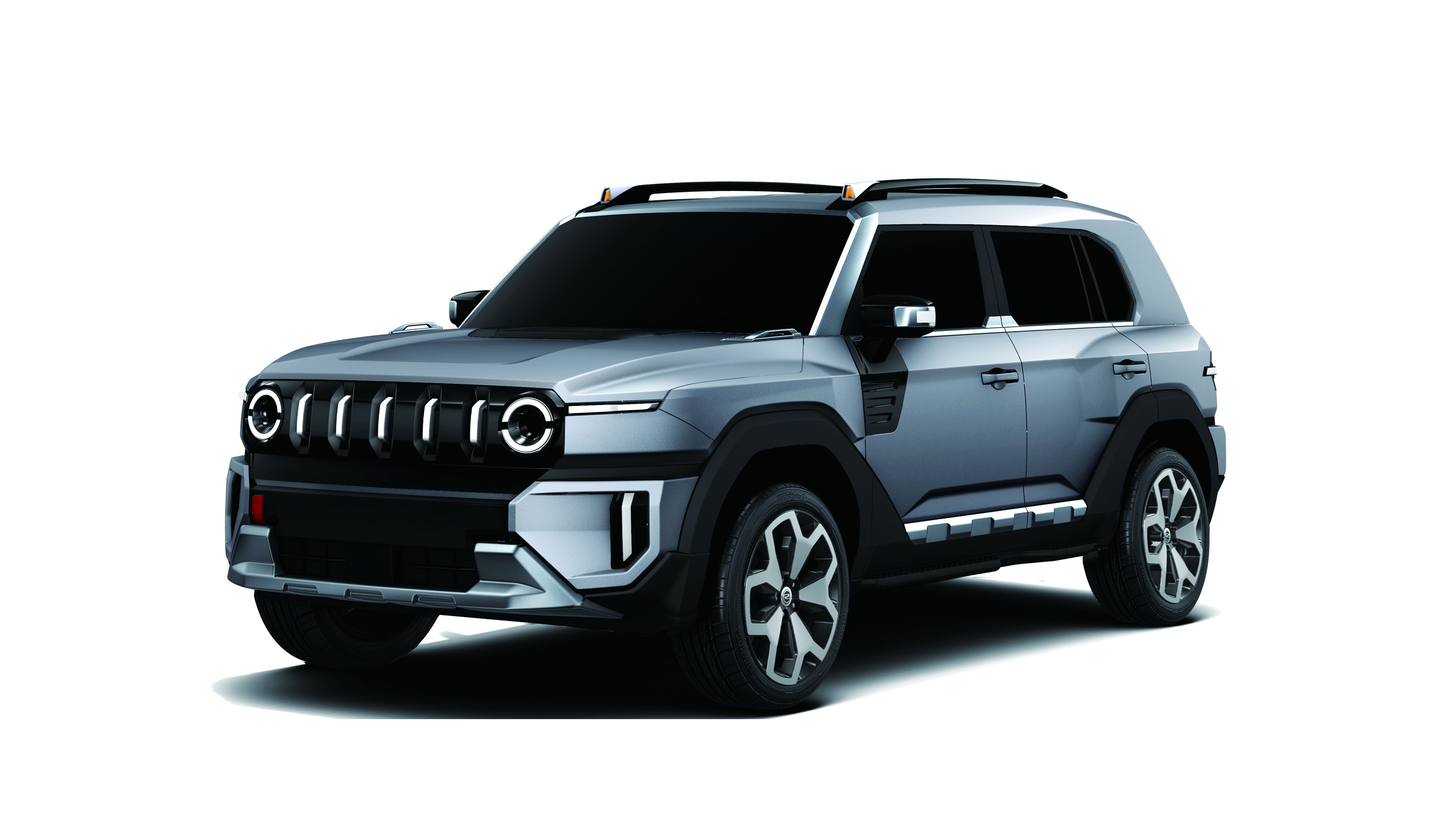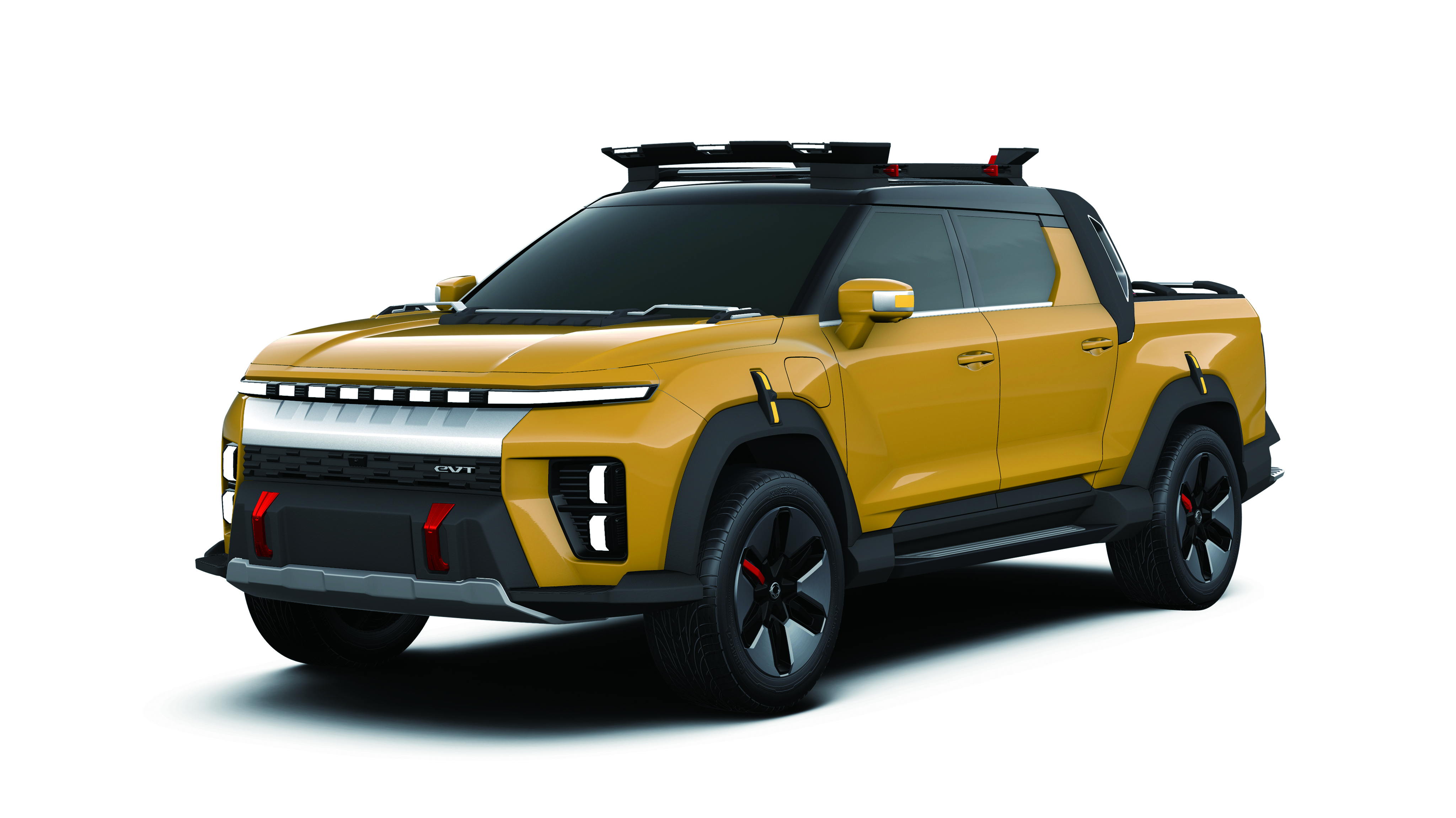 More on the Torres EVX